Doctors & Staff
Meet the experienced and friendly doctors and staff who make Tooele Vision Center the leading provider of vision care products and services in Tooele.
---
Jed C. Winder, O.D.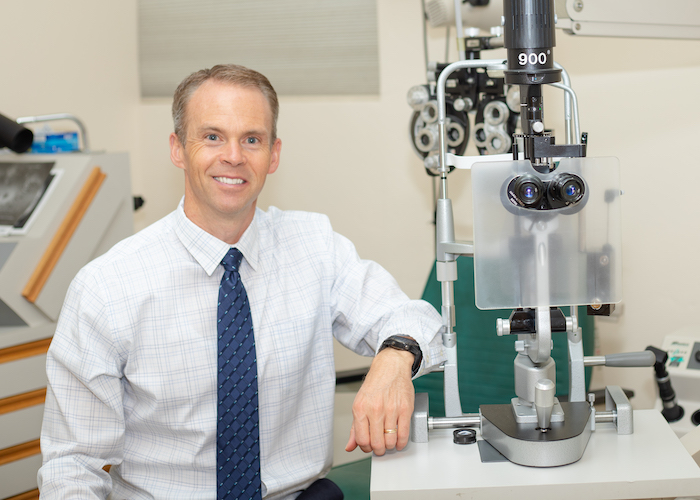 Dr. Winder graduated with his Doctorate of Optometry degree from The Ohio State University College of Optometry; he is a 6th  generation Utahan, and native of West Valley City, Utah. He has a bachelor's degree in Business Management from Brigham Young University's Marriott School of Management, and a degree from Ricks College in Natural Science, graduating in the top 5% of his class. While recieving his doctoral training he worked 7 years with several ophthalmologists and optometrists as a technician, optician and assistant; including The Ohio State University Ophthalmology Department where he was on staff with the university's retinal specialists helping to treat diabetic eye problems and Macular Degeneration. While also in optometry school Dr. Winder completed additional training to receive a 'specialization in aging' credential, and was awarded by the College for a Research Article on glaucoma.
His professional affiliations include membership in the Utah Optometric Association, the American Optometric Association. In 1999 Dr. Winder traveled with a group of Utah eye doctors to Mexico on an optometric humanitarian trip with the Lions Club. In 2012, he and his son Cannon went to Peru with The Hope Alliance for another humanitarian trip.  He also served a two-year mission in Edinburgh, Scotland for the LDS church. Dr Winder is an active member of the Tooele County Chamber of Commerce where he has served as an ambassador for 3 years, and 6 years as a board member including service as Chairman of the Board in 2012.
In his personal time, Dr. Winder has always been active in sports, outdoor activities, and family. While at Hunter High School he was captain of the swim team and named All-American in water polo. He has completed ultramarathons (including the 50 mile Rim to Rim to Rim of Grand Canyon in a day & Zion Traverse),  St George & Ogden marathons, triathlons, Spartan Obstacle races and is determined to hike the highest point in each state (he has completed 22 states so far; including Utah's King Peak in 9 hrs). In 2009 he 'Escaped from Alcatraz' when he swam across the SF channel from the infamous prison island, and in 2017 he trekked to Everest Base Camp in Nepal.  He loves to spend time with his wife Lisa and their five children Cannon, Rachel, Devon, Leah, and Aiden.
Dr. Winder is genuinely committed to your eye health and vision.
---
Heidi Likens – Optometric Assistant / Office Manager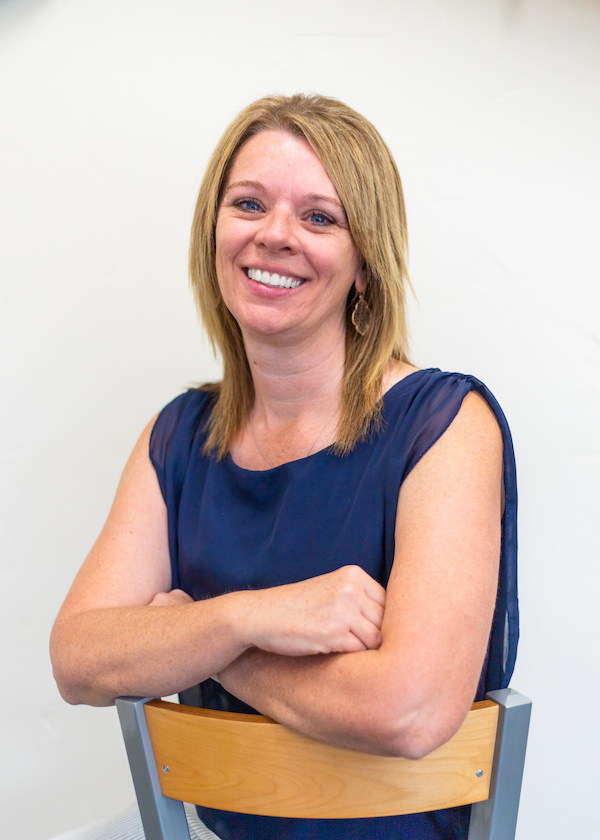 Heidi is married with two beautiful daughters. She has worked as an Optometric Assistant for the past 23 years; 5 in Las Vegas and has been here at Tooele Vision Center since 2001. With a cheerful smile she will greet you to our office, get you all checked in and do many of the imaging tests for Dr. Winder as part of your eye exam. She is one of our frame and lens specialist who is skilled in selecting the perfect lens and frame for optimum vision and fashion. Additionally, she does much of the optical lab work such as edging, tinting and polishing lenses. She also assists with patient testing and contact lens training for new wearers. In 2005 Heidi had LASIK after being highly nearsighted for years; and still benefits from great vision. She loves to give patients a firsthand experience of the procedure.
---
Lisa Winder – Billing Manager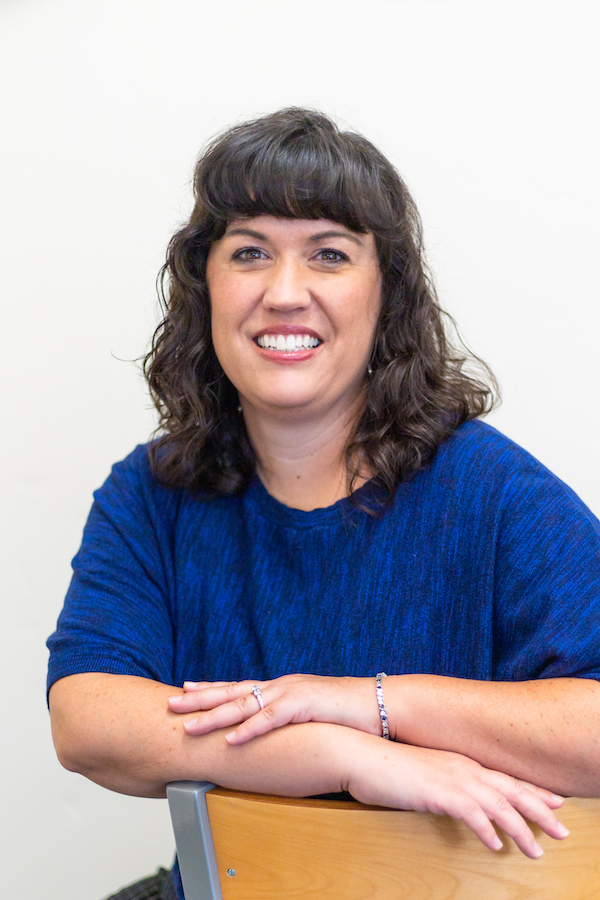 Lisa is happy to help you with all of your insurance billing needs.
She is a mother of 5 and very able to work through all of the hardest challenges any insurance company throws at us!
She is excellent at making sure you receive the benefits expected for your eye care services.
---
Marcie Dewsnup – Optometric Assistant/ Front Desk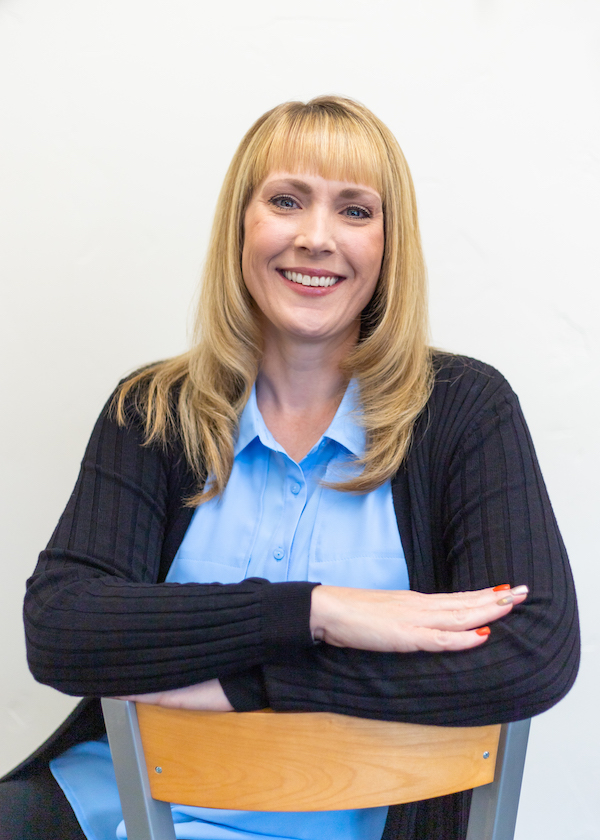 With a cheerful smile to greet you as you check into our office Marcie is excellent at helping you get ready for your eye exam.
She will determine your insurance benefits, and assist the doctor during the exam by performing visual field testing and auto-refraction/keratometry and digital imaging of the inside of your eyes with the new Optomap Camera.
---
Samantha Bice
Samantha is our newest team member who joined us in March 2020. She is an experienced ABOC certified optician with the American Board of Opticianry. She loves assisting patients in the optical gallery to achieve their best frame fit and fashion while guiding them to the most ideal lens choices. She is great at hands-on adjustments and frame repairs. She is also a contact lens specialist who can assist patients with first-time contact lens wear by teaching them how to care for and properly insert and remove the lens.
Sam was raised in Tooele and continues to live here with her husband, daughter and golden retriever.