Vision And Night Driving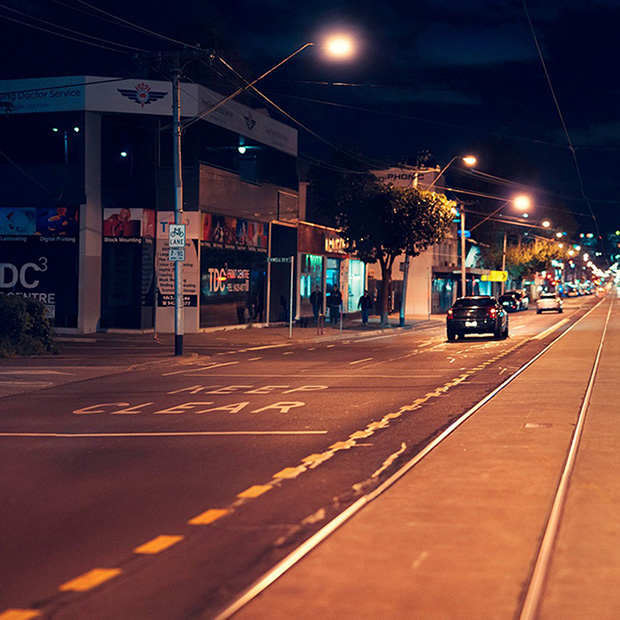 Nights are long in the winter, and that means fewer hours of daylight for our morning and evening commutes.
Many of us feel safer driving during the day, particularly if our eyesight isn't perfect. The dangers of night driving are very real, and we should all be taking them seriously, because our lives and the lives of others absolutely depend on it.
The Challenges Of Driving At Night
The road looks very different at night than it does in the day. Not only is it harder to see because of the darkened surroundings, but the glare of oncoming headlights can momentarily blind us to the curves of the road and obstacles in our way. And even if you feel confident in your ability to adjust to these conditions, other drivers around you may not be as confident in their own driving.
Aging Introduces New Difficulties
As we grow older, our night vision worsens. We have fewer rods (light-sensitive cells in our eyes that distinguish between light and dark) to detect objects in low light and our eyes' lenses become stiffer and cloudier. Other conditions such as astigmatism can also make it difficult to see at night, affecting peripheral vision and depth perception and worsening glare.
Changes In Your Eyesight
If you've noticed any changes in your eyesight, such as halo effects, blurred, dim, or cloudy vision, or increased glare, they could be early symptoms of eye problems that will make it harder for you to drive safely at night. Another one to watch out for is eye fatigue. Even if you can see perfectly well, that won't do much good if you struggle to focus while on the road. No matter what changes or difficulties you're experiencing with your vision, schedule an eye appointment so that we can address the problem.
Aids To Night Driving
For those with mild to moderate difficulties with night driving, there are solutions to make it easier. The simplest is to keep the windshield and windows as clean as possible and make sure your headlights aren't fogged over. Getting plenty of sleep and eating eye-healthy foods like carrots, sweet potatoes, and spinach will promote good eye health and reduce eye fatigue. You might also consider getting prescription night driving glasses, which reduce glare and light sensitivity.
For those who are doing all of these things and still struggling to see at night, it might be time to stay off the road after dark. It can be a struggle to adjust to a schedule of day driving only, but it's worth it to stay safe.
To learn more about nyctalopia, or night blindness, check out this short video:
What We Can Do For You
Sometimes all we need to improve our sight for night driving is a simple adjustment to our glasses prescriptions, so if it's been a while since your last eye exam, schedule one today. Make sure you bring any questions or concerns you have about driving at night with you when you come!
Drive safely, and we look forward to seeing you soon!
Top image used under CC0 Public Domain license. Image cropped and modified from original.
The content on this blog is not intended to be a substitute for professional medical advice, diagnosis, or treatment. Always seek the advice of qualified health providers with questions you may have regarding medical conditions.